Slide Two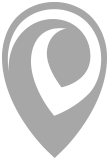 Video Consultations
Register for a free Zoom Video Consultation
Slide Two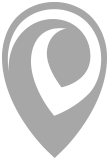 Video Consultations
Register for a free Zoom Video Consultation
Video Consultations in Hemel Hempstead
Your FREE Video Consultation
Face to face appointments have not been available throughout the Covid-19 Pandemic and as we now look to restart services, we are offering our patients FREE Video Consultations. Our video consultation service is available for patients that require cosmetic dentistry, Invisalign, dental implants, facial aesthetics or for dental emergencies.
This way we can conduct a portion of your evaluation procedure from the comfort of your own home using Zoom Video in order to minimize your time in the dental practice and continue to practice safe social distancing.
To register for a Zoom Video Consultation with one of our experienced dentists please fill in your details below and we will contact you to arrange a suitable date and time.
Request a Video Consultation