Slide Three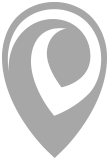 Cosmetic Dentistry
Creating beautiful smiles
Dental Veneers in Hemel Hempstead
For patients who are uncomfortable with their smile, maybe due to the alignment of the teeth, gaps, chips or colour of the teeth, we could have the route to a beautiful new smile, using dental veneers.
Made from an incredibly thin layer of ceramic porcelain material, veneers are tooth-coloured covers that attach to the front surface of the teeth to improve the appearance of your smile.
We can use these to change the shape and colour of a tooth, and they are individually custom-made to match your natural teeth in shape and colour.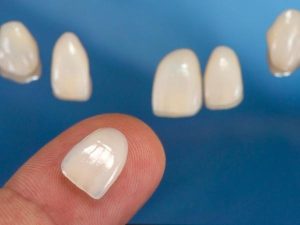 Initially, an appointment with one of our experienced team will help determine whether your teeth are healthy enough for veneers, an important factor as the veneers are bonded to your natural teeth.
We'll also take the time to answer your questions so you can decide if this is the right treatment for you, as the way veneers are attached to the teeth mean this is a permanent treatment.
We'll use the latest technology and techniques to ensure that if you decide to go ahead, you'll receive the highest quality care, meaning that your veneers should last for over a decade, with regular check ups and dental hygiene appointments.
If you're ready to get a stunning new smile you can be proud, get in touch today to find out more or to book a consultation.