Slide Two - copy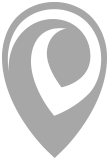 Amazing
£550 Saving
With Invisalign Braces
Slide One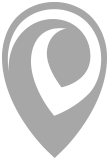 Comprehensive, specialist private dental care.
Slide Three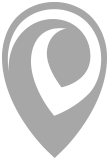 Dental Implants
Complete peace of mind
Slide Three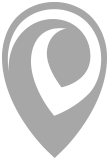 Cosmetic Dentistry
Creating beautiful smiles
Slide Four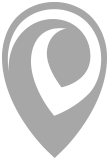 Endodontics
Eliminate pain and save natural teeth
Your 5* Private Dentist in Hemel Hempstead
If you're looking online for a highly rated and affordable 'private dentist near me' in Hemel Hempstead, our trusted, friendly and experienced team at Landmark Dental can help. 
Benefit from the experience of our passionate team, dedicated to helping you find the right solutions to suit your dental needs.
Book Dental Appointments Online
Use our online booking system to schedule a new patient exam, hygiene appointment, orthodontic consultation or a dental emergency visit.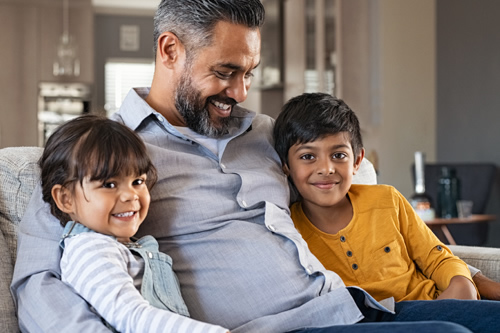 New patient exam just £60
40 min comprehensive dental examination to screen for common problems such as cavities and gum disease.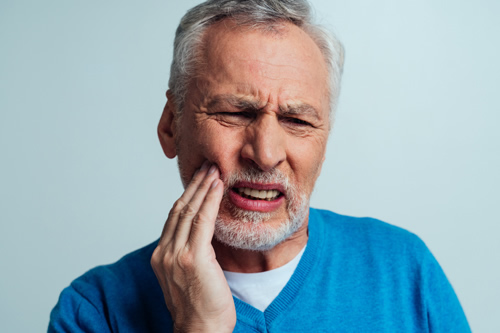 Emergency appointment £80
30 min appointment to diagnosis the problem. This is not a full dental exam. Treatment will incur an additional fee which dentist will advise.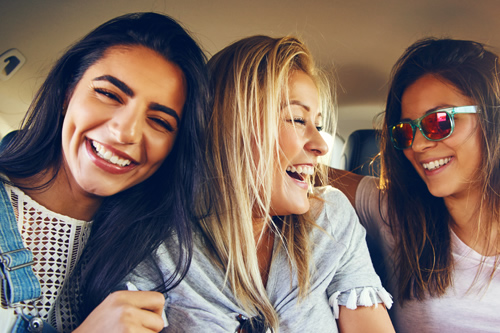 Hygienist appointment £75
30 min appointment. Direct Access if not seen by a dentist at Landmark Dental in the previous 6 months.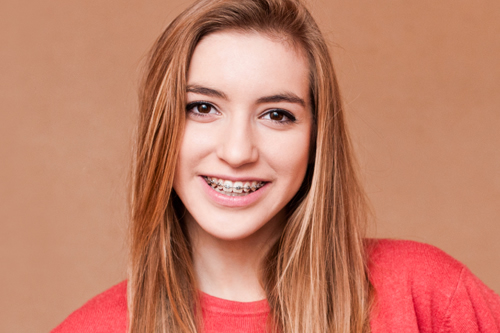 Orthodontic consultation £90
30 min appointment. Full orthodontic assessment including Invisalign consultations with a Specialist Orthodontist.
Highly rated and friendly dental experts
Why choose Landmark Dental?
If you've been looking online for the best "dentist near me", you've come to the right place. When you visit Landmark Dental, you can have complete peace of mind that you and your family are in the best hands. 
We invest in the latest technologies and our highly-trained clinicians are committed to maintaining an excellent level of knowledge, so that we can deliver an extensive range of treatments and an excellent level of private dental care right here in our relaxed and modern practice.
This website can only give you a flavour of what your favourite Hemel Hempstead dentist is about.
Once you have met Landmark's friendly, welcoming team, seen our modern facilitates and experienced the high level of care we offer, you will understand why we are different from other dentists you may have visited in the past.
Why not give us a call or pop in for a chat to find out how we can transform your experience of visiting the dentist.
We look forward to getting to know you!
Our latest Hemel Hempstead dentist reviews via Google