Slide Four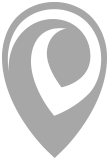 Facial Aesthetics
Look younger, feel fantastic
Dermal Fillers in Hemel Hempstead, Hertfordshire
If you're looking for a highly rated dental clinic offering dermal fillers near you in Hertfordshire, our top rated facial aesthetics team can help you reduce unwanted wrinkles, add volume and revitalise the skin.
Every member of our experienced, friendly team works hard to create a caring, relaxed environment at Landmark Dental in Hemel Hempstead.
Part of this approach involves listening to our patients and understanding that for some, improving their confidence in their appearance goes beyond cosmetic dentistry to improve their smile.
Dermal filler costs in Hemel Hempstead
The cost of dermal filler treatments at Landmark Dental is very competitive compared to other local facial aesthetics experts – our prices start at £275.
Find out more about the latest special offers and prices for our dental and facial aesthetics treatments.
Why have dermal fillers?
Our dermal fillers could offer an excellent solution to restore a more youthful appearance for those who feel their face has lost volume or developed fine lines and wrinkles due to ageing or the stress of modern life.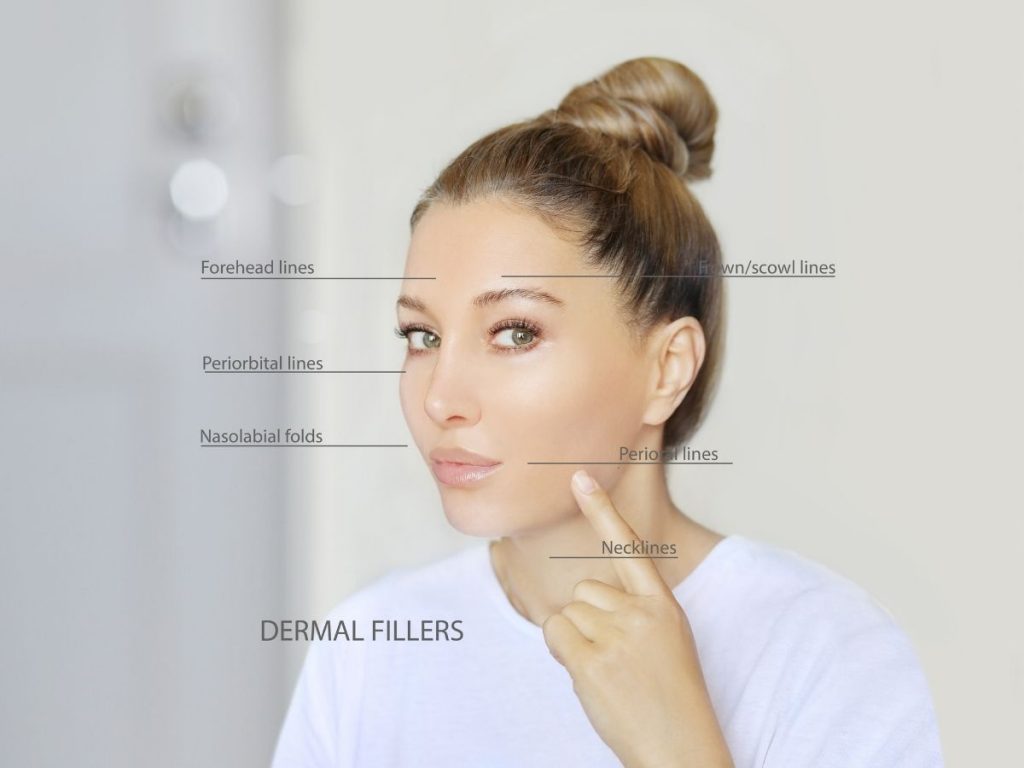 We all lose collagen and moisture from our skin as we age, which results in the skin losing its firmness, causing wrinkles and lines to appear. Dermal fillers are most effective in the lines around the nose and mouth and can be used to plump the cheeks and redefine the jaw.
Expert dermal fillers near you
Undergoing facial aesthetics treatments at our dental practice in Hemel Hempstead means you can have complete peace of mind that we meet industry hygiene standards.
At Landmark Dental, we constantly invest in the latest training and technology so you receive the highest quality care that uses the finest materials for maximum results.
Your dermal filler treatment
If you're considering dermal fillers, we will take the time to assess your suitability and to make recommendations. We will also make sure we understand your desired result and answer any questions.
If you choose to go ahead, you will experience minimal discomfort as the filler is injected as we apply an anaesthetic cream. The effects can often be seen immediately, but depending on the individual, you may need more than one treatment for the best results, with effects lasting for 3 – 6 months.
Before & after dermal fillers
If you're interested in finding out more about our dermal fillers, get in touch with the friendly team at Landmark Dental to book a consultation.