Slide Two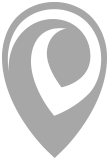 Landmark
A different approach to dentistry
About Landmark Dental in Hemel Hempstead
When you visit Landmark Dental, you'll find a different approach to dentistry.
We're a compassionate, caring and experienced team who share a passion for delivering the very best dental experience for everyone.
As a patient, you're treated as an individual. Your consultations will never feel rushed and you'll always have the time to ask questions and get to know us as clinicians, just as we want to get to know you and your family.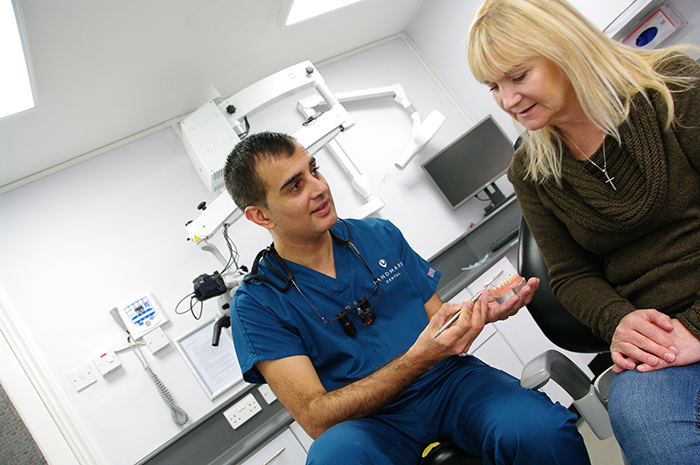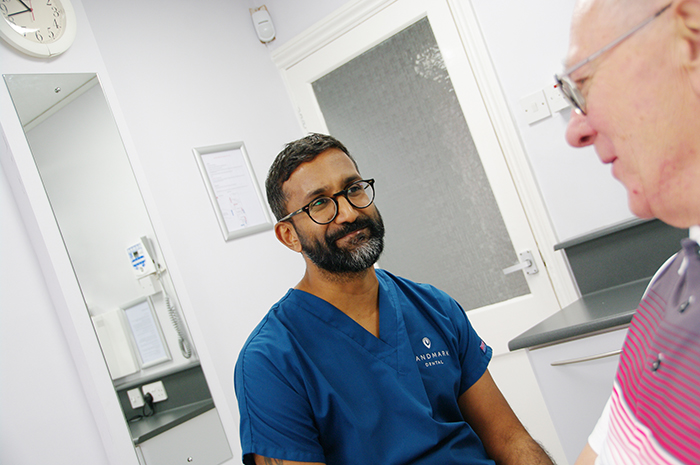 We're committed to helping everyone enjoy the very best oral health, so you can experience a lifetime of happy, confident smiles.
We've created an extensive treatment list at our relaxed, comfortable practice so you can have the peace of mind that you can access whatever dental support you want and need under one roof, from a team you know and trust.
Take a look at some of the kind testimonials we have received to find out more about what it's like to be a patient at Landmark Dental, or get in touch with the team if you have any questions or would like to book an appointment.