Slide Two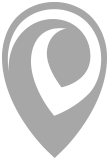 Oral Surgery
Get seen by a registered specialist
5* Oral Surgeon in Hemel Hempstead
If you're looking for wisdom tooth extraction near me from a highly rated oral surgeon,
then our family-friendly dental clinic in Hemel Hempstead, Hertfordshire, can help.
Our experienced and trusted oral surgeon can carry out the following treatments:
Book a consultation at Landmark Dental and benefit from the expertise of our registered specialist
oral surgeon Dr Shina Popat, who has over 20 years of dentistry experience.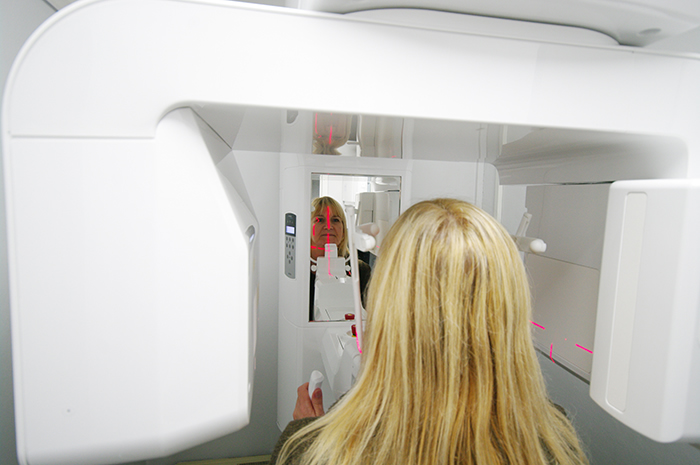 Why choose us for your oral surgery?
Book a consultation with our specialist oral surgeon
Looking for a highly rated 'oral surgeon near me'?
See our latest 5-star Google review
"I have been visiting the practice for over 6 months having fillings, root canal treatments and even surgical wisdom tooth removals done. I used to be frightened going to the dentist before (hence the need of above mentioned precedures…….), but thanks to Dr Raj and the rest of the team, my being scared has been reduced to a healthy kind of nervousness before my appointments, and that is a huge thing for me!
I would definitely recommend this place, everyone is very professional and friendly, always trying to make sure you are as comfortable as possible. They would even check on you days after your visit to see how you are doing, truly great staff! 5 stars from me."
What is the cost of an oral surgery treatment at Landmark Dental?
Whether you need a simple tooth removal, complex surgical treatment or a wisdom tooth extraction, we have ensured that the prices for our oral surgery treatments are highly competitive compared to other Hemel Hempstead and Hertfordshire dentists.
| Treatment | Cost |
| --- | --- |
| Consultation with a specialist oral surgeon | |
| | |
| Complex (Surgical Extraction) | |
| | |
Our highly experienced, registered specialist oral surgeon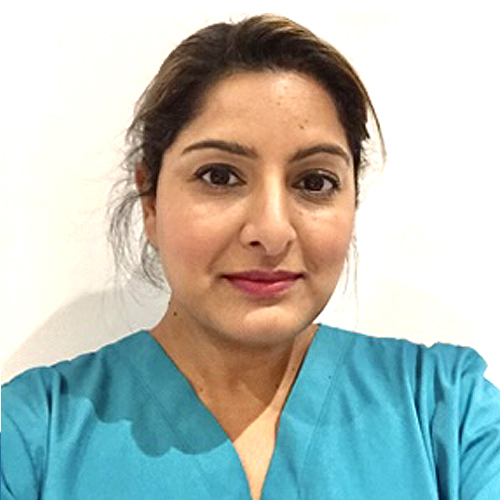 Shina has over 20 years of extensive dentistry experience. She worked as an Oral Surgeon at King's College Hospital, London, for 16 years performing all aspects of Oral surgery under Local/General anaesthetic and intravenous sedation.
All our dentists and hygienists are registered with the General Dental Council (GDC) and our clinic is regulated and regularly monitored by the Care Quality Commission (CQC), so you can be confident of excellent dental hygiene services at our clinic.
You're in safe hands with our oral surgeon
At Landmark Dental we provide both non-surgical and surgical procedures that are both safe and only recommended when absolutely necessary.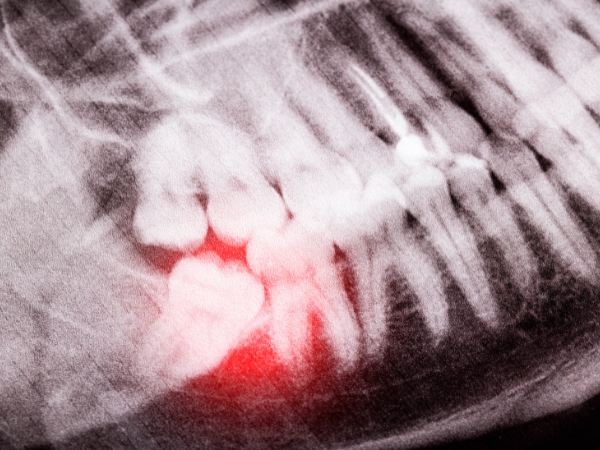 There are a number of treatments that can be performed during minor oral surgery, such as the safe tooth extraction of severely decayed or fractured teeth, as well as the removal of wisdom teeth that are impacted.
It is not uncommon for people to suffer from a range of dental problems, including overcrowding or impacted wisdom teeth.
Any potential dental case can cause a lot of pain, but early intervention will help our dentists to determine the right course of treatment to prevent further dental health problems developing.
If the tooth is badly decayed, broken, or causing dental problems, it may need to be extracted.
Oral surgery treatments available at Landmark Dental
Book a consultation with our specialist oral surgeon​