Slide Two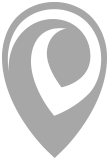 Dental Hygiene
Get a fresh breath & smile more
Dental Hygienist in Hemel Hempstead
If you're looking for an experienced and trusted 'dental hygienist near me' in Hemel Hempstead, Hertfordshire, then our family-friendly and highly-rated dental clinic can help.
Everyone should be able to enjoy the confidence to show off their smile. As well as attending regular checkups, we recommend that patients also visit our dental hygienist to help them have a lifetime of great oral health.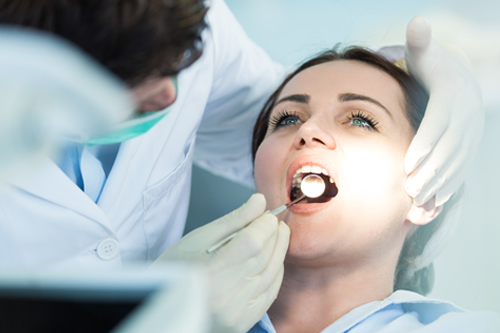 Why choose us for your dental hygiene?
Ready to enjoy a fresh and clean smile? See our dental hygienist in Hemel Hempstead

How much does a dental hygiene treatment cost in Hemel Hempstead?
Are you looking for a 'dental hygienist near me' that offers quality yet affordable oral hygiene care? We have ensured that the cost of our dental hygiene treatments is highly competitive compared to other Hemel Hempstead and Hertfordshire dentists.
| Treatment | Cost |
| --- | --- |
| Dental hygiene - 30 min appointment | |
| Extended hygiene maintenance - 45 min appointment | |
Our friendly and experienced dental hygienist
Our highly skilled dental hygiene team includes Jodie Chaplin (GDC No:136300) who has over 10 years of experience and is passionate about working closely with patients in a gentle and caring manner to achieve their long term oral health goals.
All our dentists and hygienists are registered with the General Dental Council (GDC) and our clinic is regulated and regularly monitored by the Care Quality Commission (CQC), so you can be confident of excellent dental hygiene services at our clinic.
Why is oral hygiene important?
The two major causes of tooth loss are periodontal disease (gum disease) and tooth decay. Dental hygiene appointments are an excellent way to learn the best ways to look after your teeth, mouth and gums to prevent these problems and to identify any issues as they arise, making them much more treatable.
Your dental hygienist will also be able to give your teeth and mouth a thorough deep clean that goes beyond the areas you can reach at home by simply brushing.
Looking for a top rated "dental hygienist near me"?
At Landmark Dental in Hemel Hempstead we offer additional dental hygiene services to help you enjoy fresh breath and a clean, bright smile.
Our Airflow Stain Removal treatment removes dental plaque and the stains and discolouration caused by smoking, or from enjoying some of your favourite drinks such as tea, coffee and red wine.
If you want to find out more about our Dental Hygiene services or to book an appointment, please get in touch.
Hemel Hempstead dental hygienist reviews via Google Business
"The team at Landmark dental is absolutely amazing starting from the moment you enter the place, the staff are so friendly, smiley and very helpful. Both myself and my husband feel extremely lucky to have such a high-quality dental practice on our doorstep.
We have even brought our two little boys there and they learnt all about brushing teeth properly and healthy food.
We use landmark dental for regular check ups, hygienist appointments and treatments."
"Had an excellent clean by the lovely hygienist Jodie. Really careful and gentle, will definitely be going back."
Ready to refresh your smile with our expert dental hygienist?
Send an enquiry to see our dental hygienist