Slide Four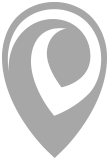 Expert Lip Fillers
Stunning, natural results
Lip Fillers in Hemel Hempstead, Hertfordshire
If you're looking for stunning, natural-looking and affordable lip fillers near you in Hemel Hempstead then our highly experienced facial aesthetics team can help.
Our expert lip fillers team includes our principal dentist and specialist prosthodontist, Dr. Amit Duggal (GDC No: 79708). Amit has over 19 years of dentistry experience and has a special interest in cosmetic surgery, non-surgical facial aesthetics and helping treat nervous patients.
Why choose lip fillers?
We understand that for many people, their dream smile is more than having straight, white teeth. The size and shape of their lips can also be an important factor, which is why we're pleased to be able to offer lip enhancement, also known as lip augmentation, at our Hemel Hempstead practice.
You may feel that over time, your lips have lost definition or volume, or perhaps you have never felt your lips have been as full as you would like?

Lip fillers allow our experienced clinicians to skillfully enhance the shape and volume of your lips to help you have a more confident smile, creating anything from a subtle boost to a more visible change.
Lip filler treatment costs
Our lip fillers are very competitively priced compared to other local experts and cost from £275.
To see all our latest special offers and prices please visit our fees page.
What is lip augmentation?
Lip augmentation basically means lip enlargement. There are many different ways of improving the size and shape of your lips which we can show during your consultation.
Some patients want their lips wider and borders more defined, while most want their top and bottom lips to look fuller and more youthful.
Your lip fillers consultation
If you're considering lip fillers, please do get in touch to book a consultation with our friendly team. We can take the time to discuss the exact look you want, answer your questions and offer some advice and recommendations.
We'll work with you to create a treatment plan designed to give you the results you're looking for to help you feel more confidence in your smile and appearance.
Before and after lip fillers example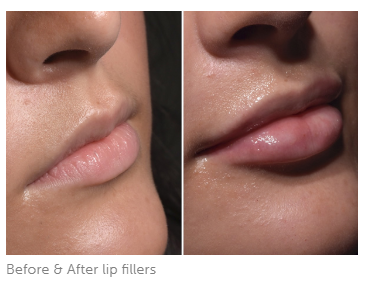 Find out more about lip fillers or book an appointment