Amazing
£1,300 Saving
With Invisalign Braces
Straighten your teeth with Invisalign Clear Braces
Take advantage of our special offer at Landmark Dental and enjoy:

* £70 consultation fee will be deducted from your overall treatment cost should you proceed with the treatment.
Invisalign Full - Save £500
Normally £4,000 Now Only £3,499
Invisalign clear aligners is one of the worlds most advanced tooth straightening systems which can transform your smile in as little as 3 months.
Find out more about Invisalign at Landmark Dental.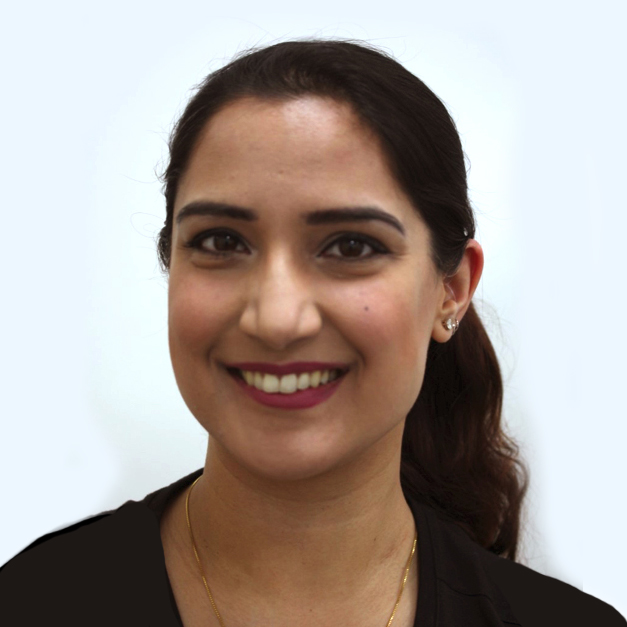 Rohini undertook both her dental and specialist orthodontic training at Kings College, London. She gained her MSc in Orthodontics with Merit in 2013, followed by membership onto the specialist register. She is also a member of The British Orthodontic Society, The European Orthodontic Society and the British Lingual Society.
Rohini sees on average 85-100 patients per year which include approximately 15 invisalign cases.
Your initial Invisalign consultation with our specialist orthodontist is £70. This fee will be deducted if you proceed with the Invisalign treatment before 20th December 2019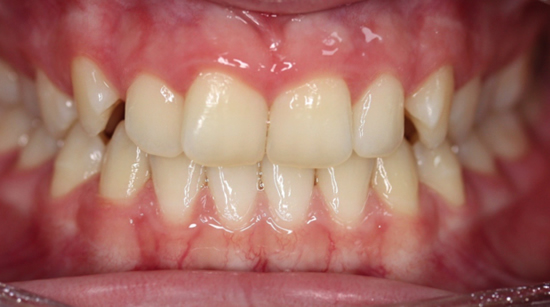 Patient complains of having gaps and overcrowding. She had Invisalign to solve the problem.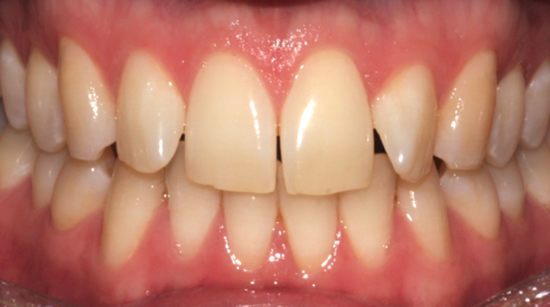 This gentleman wanted to straighten his teeth, especially the upper front ones. He wanted a brace that was not noticeable. He liked the idea of clear aligners. His friend had recently had Invisalign and he decided to go with this system. He had just over a year of treatment with Invisalign and was very pleased with the result.
Book your Invisalign consultation today
Terms & Conditions
* Does not include Vivera retainers (these are Invisalign's own premium retainers)
* Does not include Enlighten whitening system (premium whitening system)
* The above can be purchased individually