Slide Two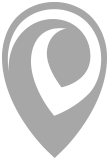 Amazing
£550 Saving
With Invisalign Braces
Invisalign Special Offers Near You
Take advantage of our special offer at Landmark Dental, save money and enjoy straighter teeth with Invisalign like many of our happy patients in Hemel Hempstead, across Hertfordshire and London.
** £62 per month is for 5 years of finance on 9.9% Apr for Invisalign Lite.
Invisalign Full - Save £550
Normally £4,500 Now Only £3,950
Spread the cost of your Invisalign treatment:
£62 a month with 5 years 9.9% Apr finance.
£329 a month with 12 months 0% Interest finance.
Invisalign clear aligners are one of the worlds most advanced tooth straightening systems which can transform your smile in as little as 3 months.
At our Hertfordshire clinic, we provide the following:

Our Highly Experienced Invisalign Dentist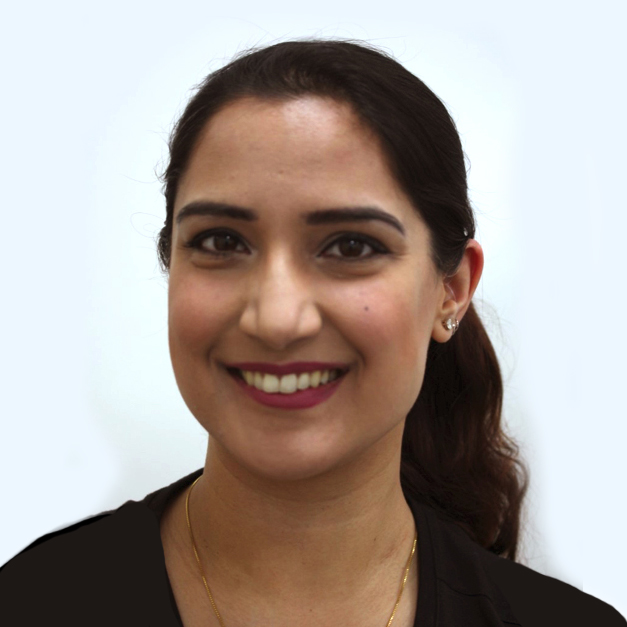 Dr Rohini (GDC No: 103978)
Dr Rohini undertook both her dental and specialist orthodontic training at Kings College, London. She gained her MSc in Orthodontics with Merit in 2013, followed by membership onto the specialist General Dental Council (GDC) orthodontic register. She is also a member of The British Orthodontic Society, The European Orthodontic Society and the British Lingual Society.
Dr Rohini sees on average 85-100 patients per year which include approximately 15 invisalign cases.
Our Invisalign reviews from Google
Are you looking for affordable "Invisalign near me"? See what our patients had to say about their Invisalign treatment at Landmark Dental in Hemel Hempstead.
Invisalign Reviewed by A Goodey "I have been visiting the team at Landmark Dental for the last 6 months – they are experts in improving smiles. Historically I have never felt comfortable at the dentist, but the team at Landmark are great at patient care and making you feel at ease. Your in safe hands, in particular, Brenda and Rohini are a dream team.
I have almost finished my Invisalign treatment,and the results are incredible. I have never 'smiled for the camera' – but now my pearly whites are back in line I've had a real confidence boost.
On my first visit I was told 'we won't stop until you're happy with your smile' – which is proving true."
Rating: 5

---
"I have only good things to say about the team at the Landmark Dental practice in Apsley. Particularly Amit, Brenda, Kerry and Pam they are all so professional, helpful and friendly and bizarrely make going to the dentist a pleasure.
I have always hated my overcrowded and crooked teeth and numerous other dentists over the years had told me that it would not be possible to straighten them without having healthy teeth removed or filed away. Following a consultation with Amit I was pleased, but maybe a little doubtful when he suggested they could be straightened in about 14 weeks without any extractions by using Invisalign invisible aligners.
Amit explained in detail exactly how the treatment would work and then sent me a treatment plan showing week by week how my teeth would straighten. It did actually take a little longer than anticipated, but one tooth was being a little stubborn in straightening, but thankfully it was worth waiting for! I can honestly say I am so pleased with my new smile and how straight me teeth are.
Thank you Amit"

Your initial Invisalign consultation with our specialist orthodontist is £90. This fee will be deducted if you proceed with the Invisalign treatment.
Patient complains of having gaps and overcrowding. She had Invisalign to solve the problem.
This gentleman wanted to straighten his teeth, especially the upper front ones. He wanted a brace that was not noticeable. He liked the idea of clear aligners. His friend had recently had Invisalign and he decided to go with this system. He had just over a year of treatment with Invisalign and was very pleased with the result.
Book your Invisalign consultation today
Terms & Conditions
* Does not include Vivera retainers (these are Invisalign's own premium retainers)
* £90 consultation fee will be deducted from the overall treatment cost should you proceed with the treatment.